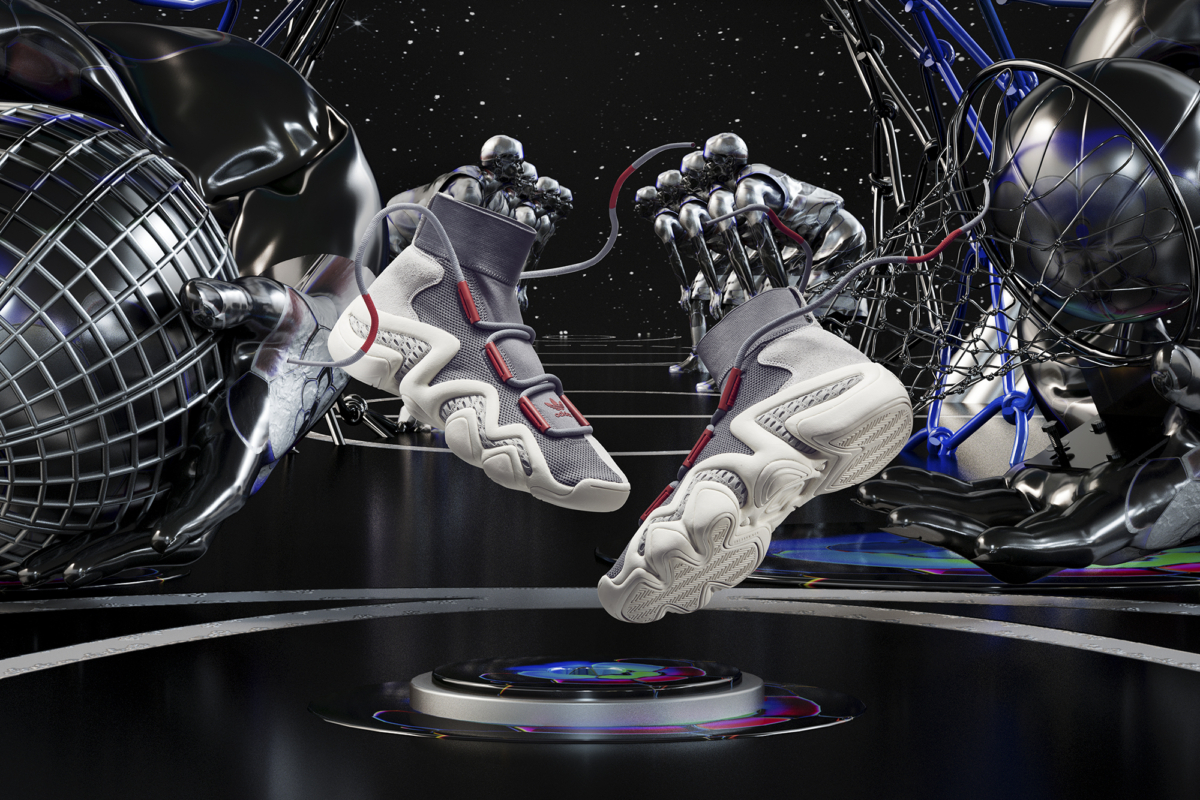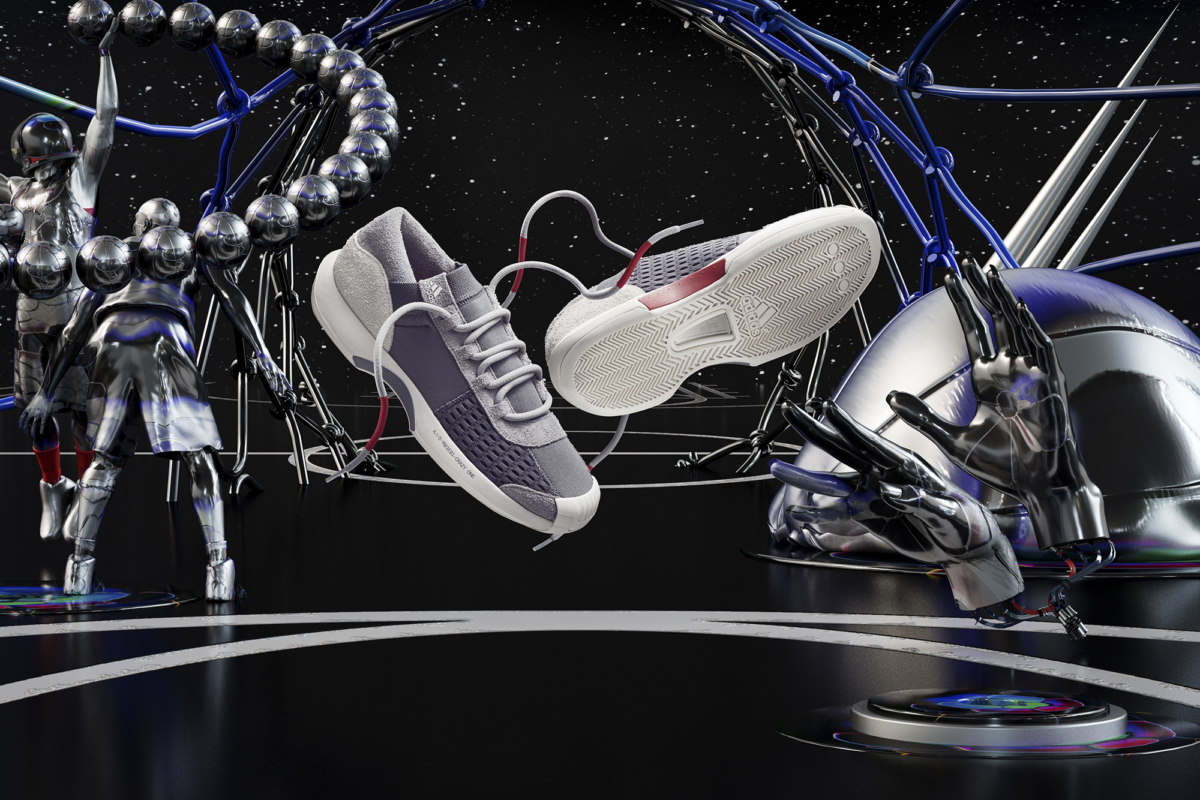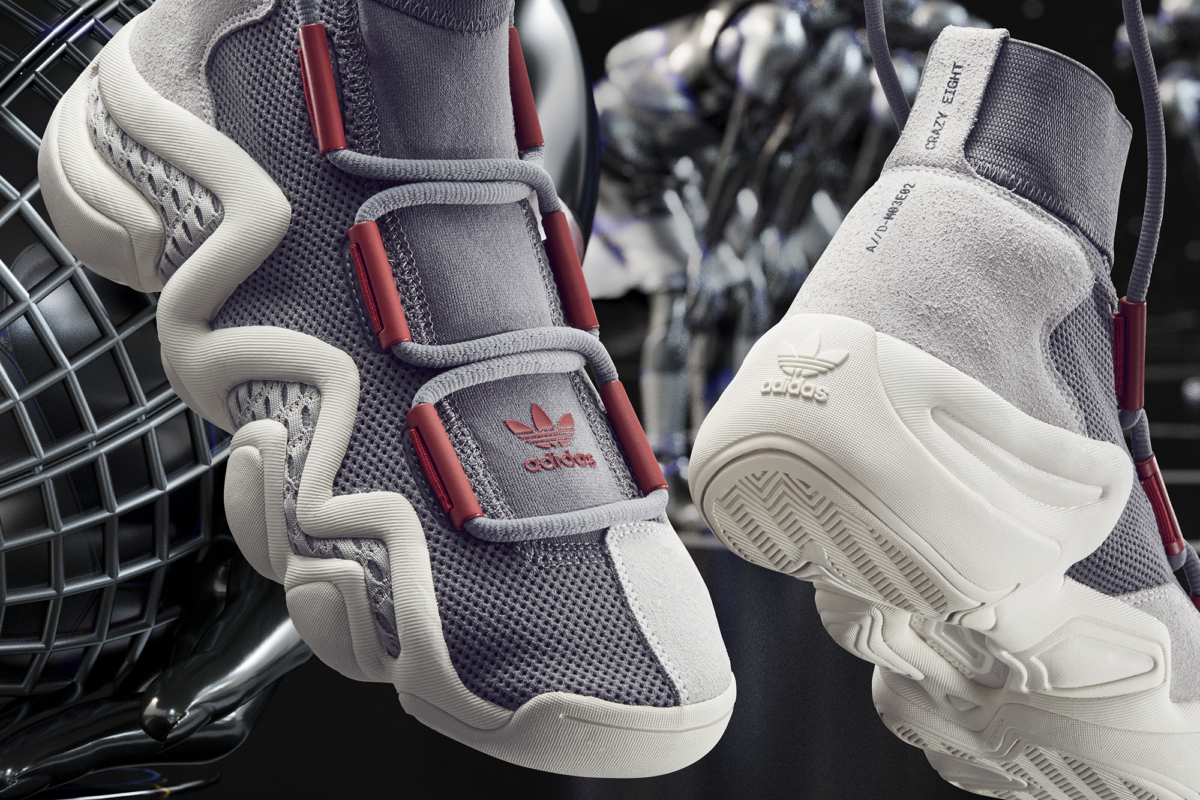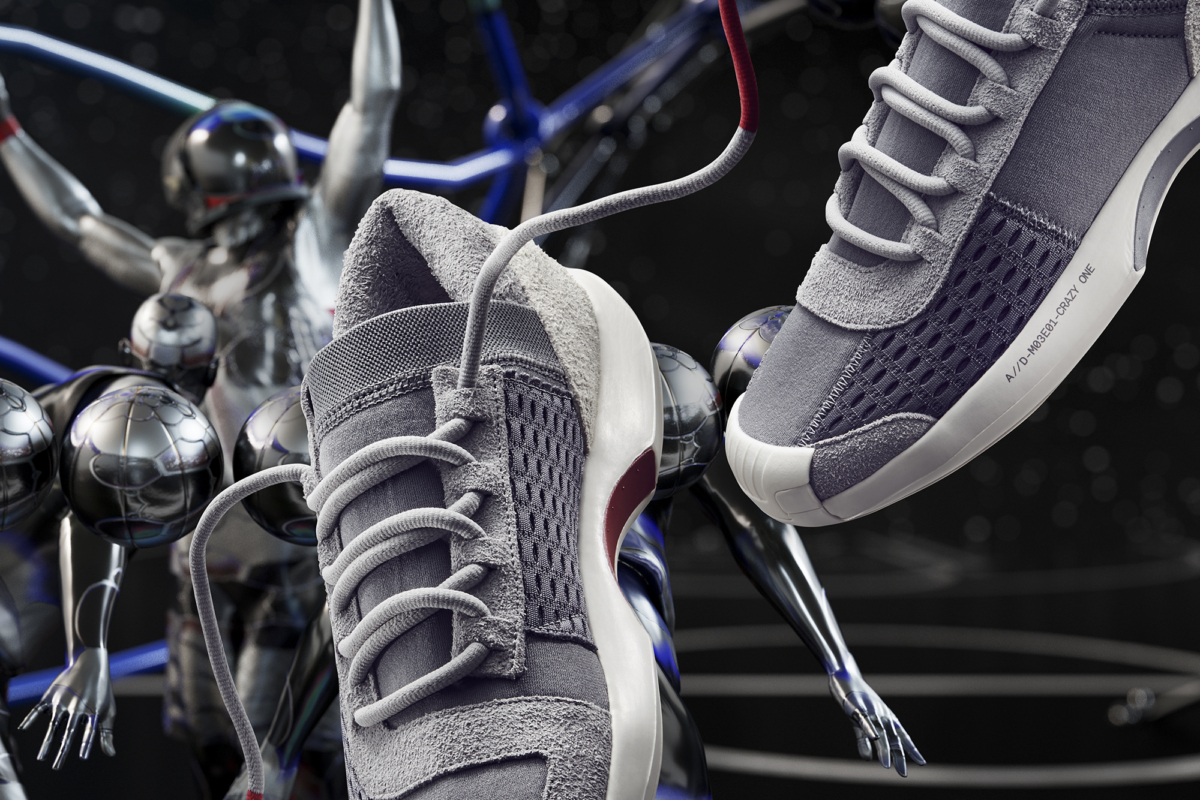 As part of their 2017 program adidas Consortium dropped their Workshop collection. Their concept was to release four iconic, limited edition sneakers reimagined and reworked as if they were created in a parallel dimension where everything looks the same and yet everything looks different.
Consortium pushed the envelope with this concept and our creative approach had to respond with an equally outlandish set of visuals and a moving image that could encapsulate, and explain, an extremely complex and idiosyncratic concept to their audience.
To achieve this we worked in CGI to create a hyperrealistic world that drew inspiration from surrealist paintings and cult sci-fi movies. Trippy and unorthodox, our creative echoes the sneakers' far out aesthetic.